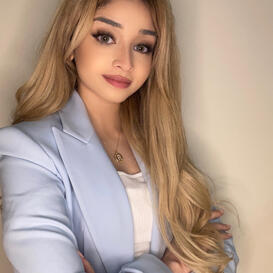 Rula Alsabaawi
---
Journalist | content creator | Mental health Advocate
Who am i?
I'm a Journalist, Content Creator & Presenter.

I like to advocate for the importance of mental health, and I'm very passionate about de-stigmatizing the aura that surronds it especially in my own community.

I studied Mass Communications in UoS, where I focused on digital media and journalism, during my time in university I worked as the Editor-in-Chief for UoSTimes (A student publication in the Communications College), and a member of the Mass Communication Society.

Passionate about social justice issues, mental health & political sciences.